About Michael Golan
Michael Golan is a graduate of the University of Cincinnati, DAAP. He works in a range of media— from 2D to Electronic Art— with a specific emphasis on Printmaking, Animation, Video and Multimedia Installation. His work often explores relationships between mass-media, technology and contemporary American culture. His animations and video installations have been featured at such events as the Lite Brite Film Festival in Newport, KY as well as the annual Gloss, Glitz & Grime show held at the Mockbee. Additionally, Michael Golan produces quality Graphic & Web Design, Video Production and Marketing Services through his company MASSMEDIUMS.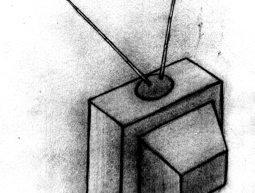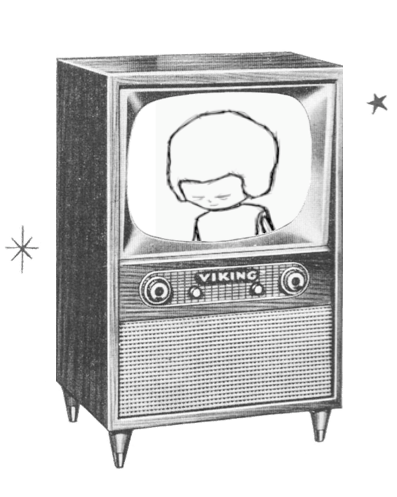 Let's talk about your project
Contact us. We would love to learn more about your project.